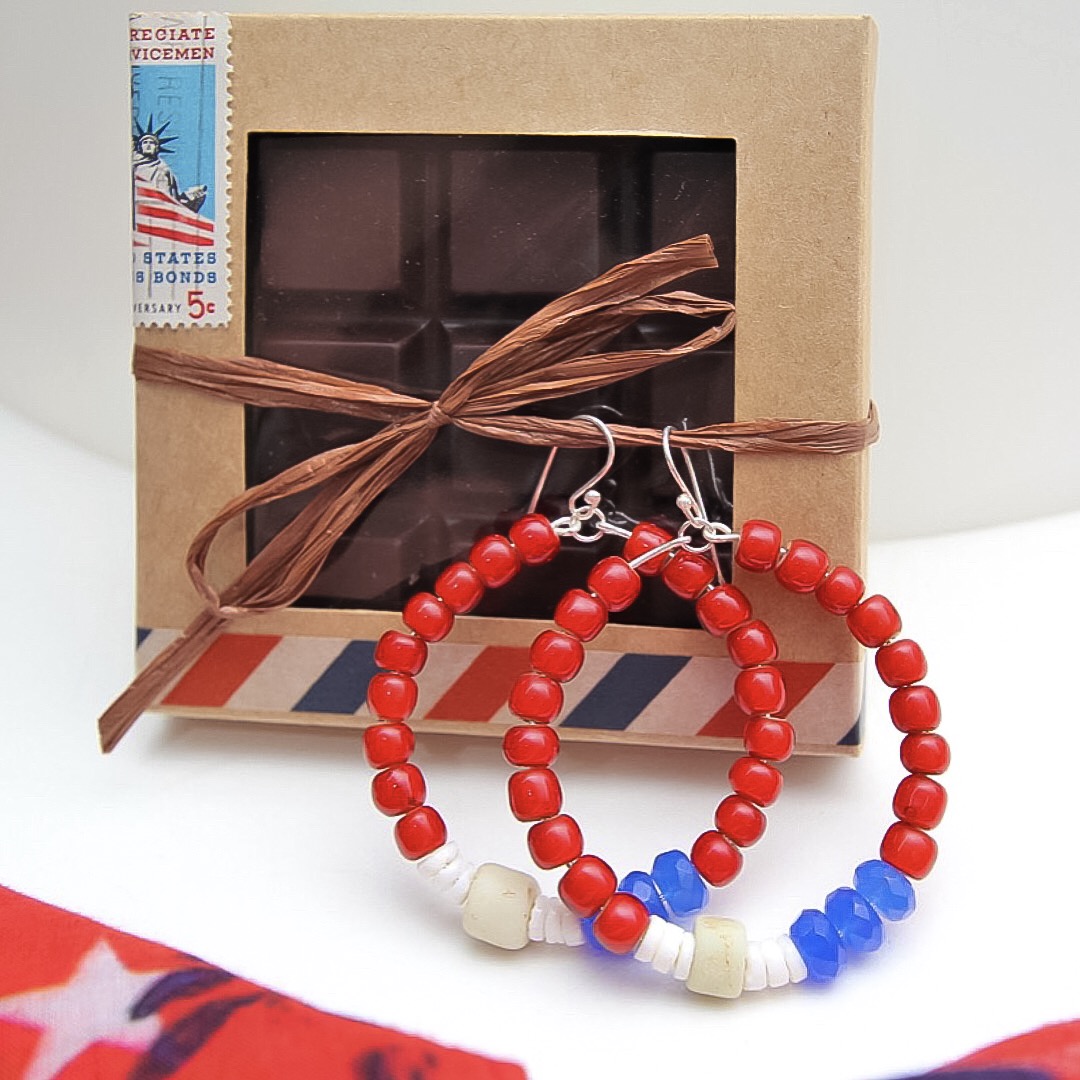 WHEN: Thursday 6/28 & Friday 6/29 from 10am - 6pm
WHERE: Elizabeth Gillett Showroom 260 W 36th St #802 NYC

Wendy Mink Jewelry is teaming up with Sowella Chocolate & Elizabeth Gillett in celebration of upcoming July 4th long weekend!
We will be offering special gift sets including summer jewelry, artisan chocolates & resort wear.

YOU'LL FIND:
One of-a-kind gemstone jewelry by Wendy Mink Jewelry made especially for the Summer Sample Sale, offering between 30-50% Off retail.
www.wendyminkjewelry.com
Organic, highly nutritious and super delicious raw vegan chocolate bars by Sowella Chocolate. All bars are meticulously made in small batches using only the finest ingredients. Chocolate is always a great idea if you are on the go, traveling or simply crave some good quality chocolate! www.sowellachocolate.com
Breezy and beautiful limited edition kaftans, sarongs, kimonos, scarves perfect for Summer by Elizabeth Gillett for up to 30% Off retail. www.elizabethgillett.com
Special Gift Set available for $42.50 includes limited edition July 4th bandana, raw vegan chocolate bar and handmade patriotic earrings. It's that perfect Hostess Gift to show appreciation to your friend hosting in their house for the weekend or just a unique and super cute July 4th Outfit Idea for yourself!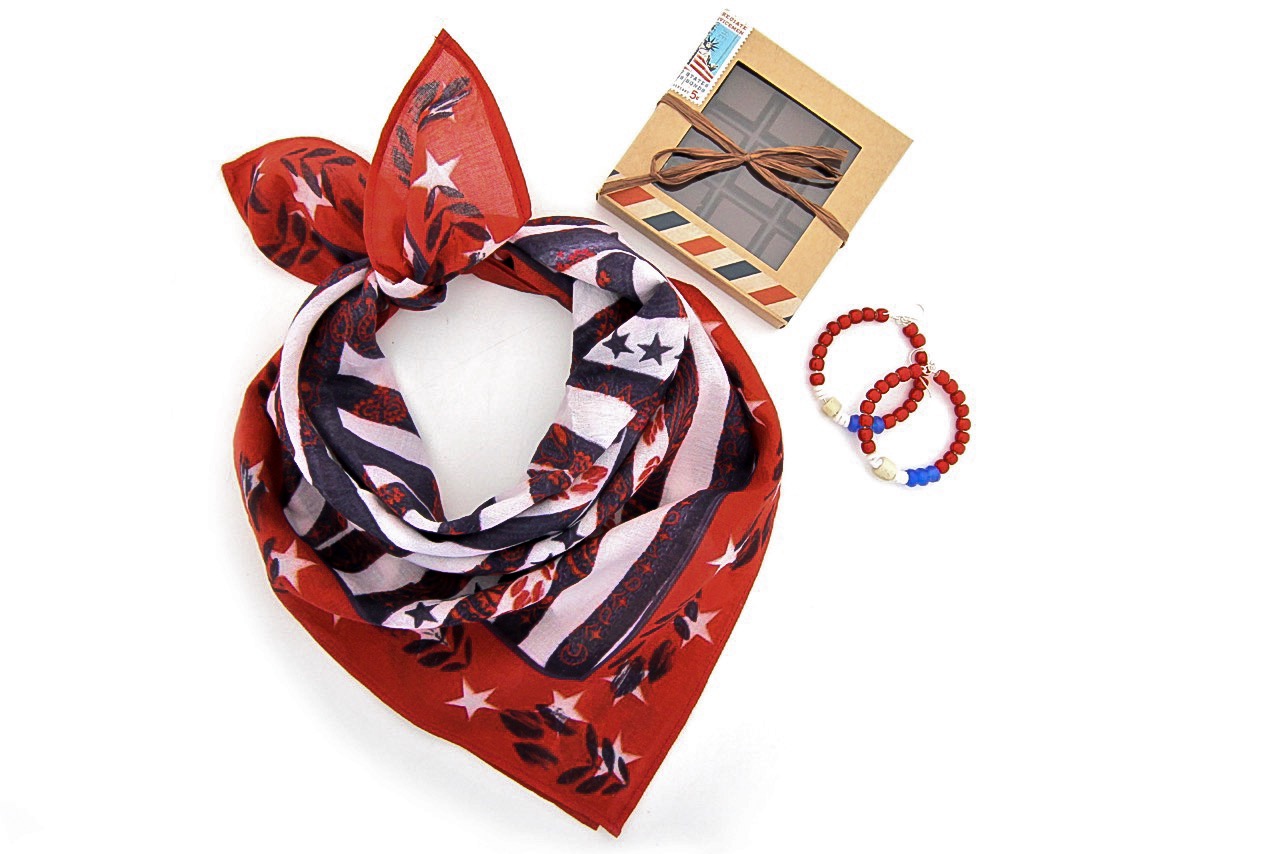 Only 24 Gift Sets are available for purchase!
For more details and online pre-orders please email wendyminkjewelry@gmail.com.